The RTPD Trails Challenge Youth OCR is a 1.25 Mile (2K) Obstacle Course Race. The course will take adventurous youth throughout the Woodland Trails Park. There will be 10-14 natural and man-made obstacles throughout the course challenging their determination and physical prowess. The races are held completely within the Woodland Trails Park footprint so there are no street crossings. All participants will receive a t-shirt, medal, goodie bag and bragging rights they conquered The Trail! Registration ends 45 minutes prior to each race.
Time………… Age
9:30 am ……..12 – 14 yrs Co-Ed
10 am………….9 – 11 Boys
10:30 am……..9 – 11 Girls
11 am…………..7 – 8 yrs Co-Ed
11:30 am………6+ yrs Family Run
Youth must be accompanied by at least one adult over 18 years old in the Family Run
Registration starts July 22
Early Bird Rate $18 per person (until September 2)
Regular Rate $23 per person (until October 3)
Race Day $28 per person (October 4 & 5)
Registration ends 45 minutes prior to each race
We have made registration EASIER! No Verification needed!
How to Register Online
1. Create your account here , if you do not have one.
2. Log in using your username and password
3. Click on the "Browse Activities" button
4. Verify your email then click "Continue"
5. Click on "Recreation Programs" button
6. Select the person that is registering for the program and click "Continue"
7. Select the program(s)
8. When finished with selection(s) click "Continue"
9. Complete payment information
Need help more info or help on registration? Click here
---
Thank you to Our 2019 Sponsors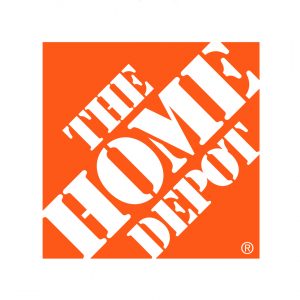 Title Sponsor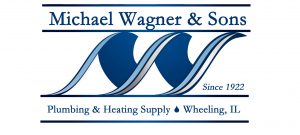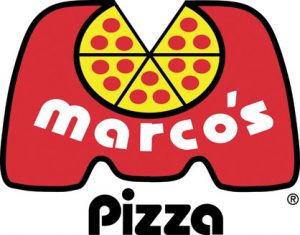 ---
Championship Circuit Information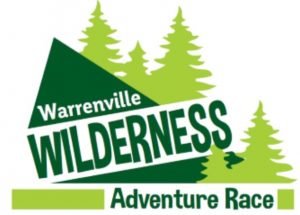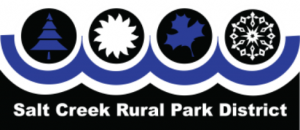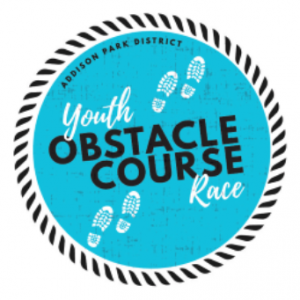 Join us for the NEW Youth OCR Race Circuit.
You will have the opportunity to score points in five park district OCR races en route to being the Illinois Youth OCR Champion.
To qualify , you must participate in a minimum (hopefully more) of two (2) races within the circuit.
When registering for subsequent races, please inform River Trails you are competing in the Championship Circuit by emailing Bret Fahnstrom at bfahnstrom@rtpd.org
Prices, Race Distance, Number of Obstacles and Difficulty of each race will vary from District to District.
Standings will be available on this page. Winners will be notified within a week of the last scheduled race.